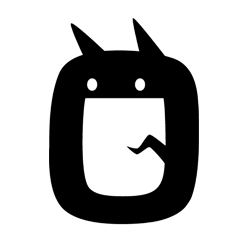 Bonjour, je viens de prend un serveur omg en illimité car sur mon ancien les mobs ne bouger pas et j'avais des lag/rollback, et sur ce serveur la je n'est plus de lags ni de rollback mais les mobs ne bouge toujours pas. Donc je me pose la question de es ce que ca viendrais de mon modpack ou alors du serveur, car au début de l'aventure je n'avais pas dutout ce problème. Si ca est déjà arriver a quelqu'un ou alors que quelqu'un connais une solution ca serait cool. Merci d'avance.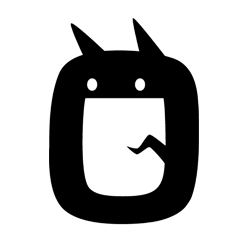 Hello how can this be fix. I have the same issue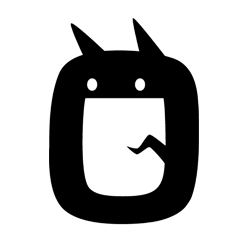 Dans le spigot.yml faut set "nerf-spawner-mobs" sur false, mais j'avais un soucis dans une ancienne version où il se remet à false quand le serveur reboot, j'avais réglé le problème avec un plugin, je sais pas si ca marche maintenant!